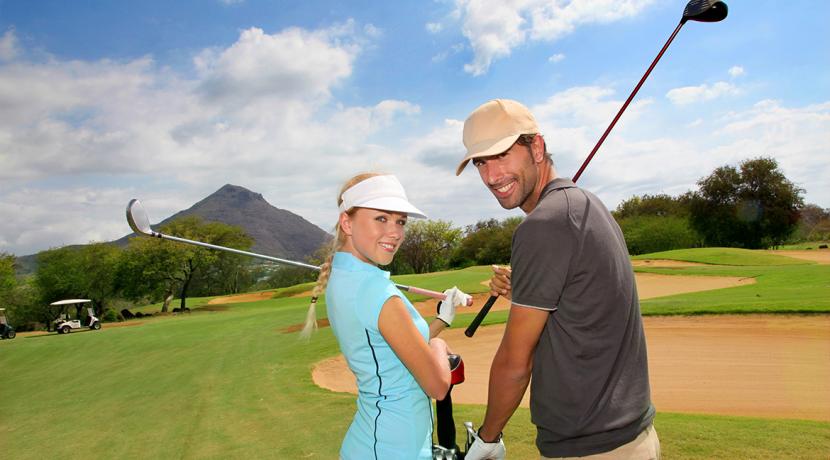 Going into this second-round match, Jelena Jankovic led Flavia Pennetta by 6-2 in a rivalry spanning eight years. Although they were 2-2 in most recent meetings, the harsh reality is that these are similar players, but Jankovic is just that extra little bit better at everything—and considerably better at defense.
True, Pennetta has been playing well lately; she won a huge tournament in Indian Wells. But once again Jankovic asserted her day-to-day superiority, winning this one in just under two hours, 3-6, 6-2, 6-3.
I wouldn't exactly rejoice, though, if I were a Jankovic fan. Pennetta, whose serve has been more liability than asset, made just 31 percent of her first serves, yet managed to turn this into a knock-down, drag-out contest.
The women probed each other artfully through the first four games, each of them facing down break points. But Pennetta, up to No. 13 in the rankings, struck the first and ultimately only blow she needed to take the set.

In the fifth game, at 2-all, Jankovic wandered into trouble at deuce. She would go on to fend off four break points, her wonderful backhand alternating winners and errors. But Pennetta, who was just a hair sharper and a hair quicker, hung on after failing to convert those chances. After Jankovic wasted two game points, Pennetta finally broke through, whacking a monstrous inside-out forehand service return winner to go up 3-2.
After two uneventful games, Pennetta was pushed to hold in the eighth game. Jankovic earned her third break point of the match, but again came up empty; later in that game, she fell over when trying to run down a Pennetta drop shot. Pennetta went on to hold.
Jankovic had been slow getting up following her spill and, with a mixture of clay and blood on her knees, she called for the trainer. Then she rushed through a poor service game that give Pennetta a second break—and the first set.
After an eight-minute interval on the changeover for injury treatment, Jankovic returned to the court like a wounded veteran, a bright white bandage on either knee cap. And in a way that will come as no surprise to fans of the complicated Serb, she immediately broke Pennetta, held, and broke again. Suddenly she was playing like a house on fire, while Pennetta clearly had allowed the long time-out between sets to dull her focus.
Pennetta regained one of the breaks and had a break point to wipe out the second, but Jankovic held on to take that game for 4-2. It may have been the turning point of the match, for she then broke Pennetta yet again, and held to take the set.  
By then, what might be called the natural order had been restored. Jankovic, the better mover on a typical day, was covering the court beautifully and containing that versatile but not quite explosive game of Pennetta's. As well, Pennetta continued to struggle to find the service box. The second serve is one of the weaker points of her game, and Jankovic exploited those deliveries fully, with increasing confidence.
At 1-all in the third set, Jankovic hammered two massive backhand second-serve return winners at key moments to help create a break. Of course, in a match like this, only a fool would assume that a 3-1 final set lead is safe, yet on this occasion it held true.
Struggling and never quite finding her game—especially her first serve—Pennetta hung in there but was unable to prevent Jankovic from routinely serving it out with no further crises.
Comments
Aptent mauris modo proprius. Aliquam dignissim euismod jumentum. Abbas defui esca facilisis gemino importunus sino typicus venio. Capto decet et eu eum iustum luptatum quia. Conventio iriure loquor quidem sit ulciscor voco.