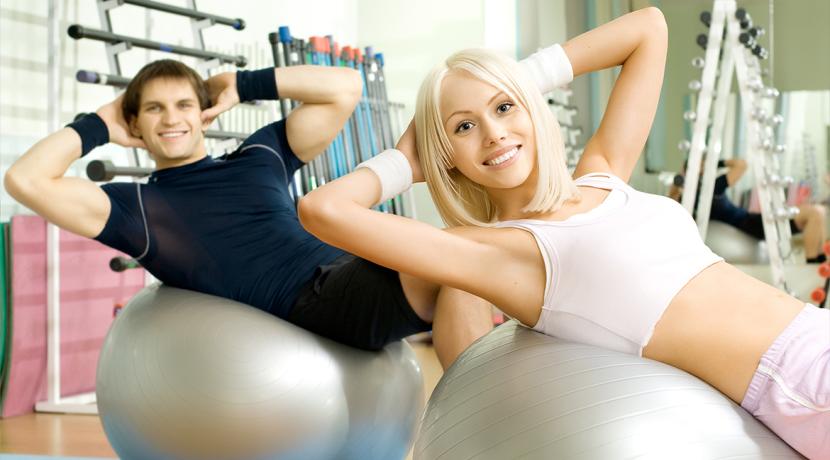 The flutter of excitement surrounding Stuart Lancaster's decision to fly to Toulon on his first day back from holiday this week to talk to Steffon and Delon Armitage appears to have been premature. Sources within the Rugby Football Union insist there are no plans for either brother to be called up for this summer's tour to New Zealand, a trip which also seems unlikely to feature Danny Cipriani, the in-form Sale fly-half.
Despite telling the Armitages that the "door remained open" for them in the future, Lancaster's visit was simply made to establish whether the pair might be available, if selected, for a pre-World Cup training camp next year. The RFU remains committed to not picking players based outside England other than in "exceptional circumstances" and Lancaster wanted to clarify what the response might be should that emergency call materialise.
As things stand, therefore, the firm message from Twickenham is there is no prospect of the Armitages featuring in either next year's autumn Tests or the 2015 Six Nations. On the other hand, there is a perfectly good phone connection to the south of France and Lancaster could have easily sussed out what he needed to know without leaving his Leeds home. The best conclusion is that Lancaster is planning for a rainy day or, more specifically, a rare torrent of back-row injuries.
Heaven forbid, for example, that England's captain Chris Robshaw goes down in a twisted heap playing for Harlequins in Friday's Amlin Challenge Cup semi-final at Northampton. It would leave England with a significant hole to fill on their three-Test tour to New Zealand in June, never mind longer-term. There is cover but none of the contenders have grabbed the lapels to quite the same degree as Steffon Armitage, among the early nominees for the European Player of the Season award along with his Toulon team-mates Matt Giteau and Jonny Wilkinson.
It appears to be a similar story with Cipriani, whose confidence and touch have made a welcome reappearance this season. He is also understood, barring a glut of injuries to rival No10s, not to be in line for tour selection this summer regardless of his recent influential performances for the Sharks. Should Bath's George Ford pick up a season-ending knock in Sunday's other Amlin semi-final at Wasps and Saracens meet Northampton in the Aviva Premiership final, however, Lancaster would face a real conundrum in the event of neither Owen Farrell nor Stephen Myler being available for the first Test in Auckland on 7 June.
With a little more than 500 days until the Rugby World Cup kicks off, the time for idle experimentation is fast running out. The scale of the public expectation which will surround England should not be underestimated and Lancaster is well aware he needs to be fully prepared. As a committed forward planner, the thought of suddenly having to rip everything up and start again on the eve of next year's big event is anathema.