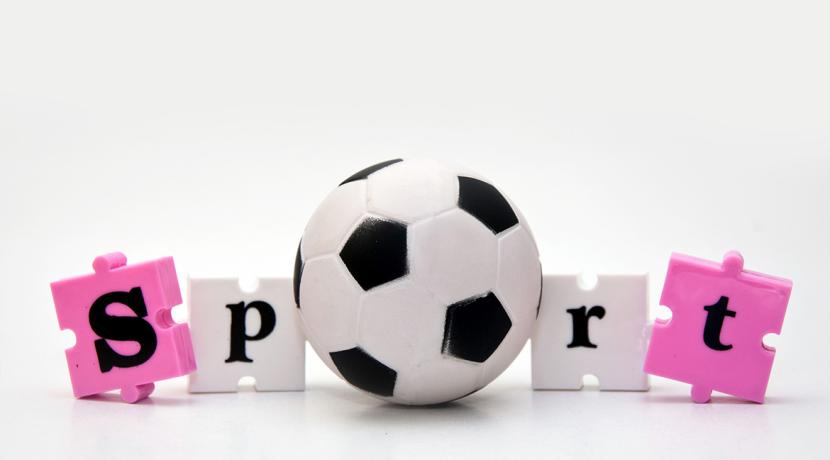 These are unexpectedly heady times for San Lorenzo. They are the Argentinian champions, and Wednesday night's 1-0 over Grêmio in the first leg of their last-16 tie took them a step closer to winning the Copa Libertadores for the first time. There's a long way to go yet, but this is a ferociously competitive side blessed with an exceptional young forward in Ángel Correa and, moreover, they are playing with a self-belief that defies rational explanation.
In retrospect, perhaps, there were signs in last season's Torneo final that San Lorenzo were building. They'd finished a distant 11th in the Inicial – the first round of matches in Argentina's Primera División – but their late-season form, as they went 10 games unbeaten, was good enough to lift them to fourth in the Final, still six points adrift of the champions, Newell's Old Boys. Still, nobody expected them to go on to win the Inicial this season and that they did seemed miraculous, their first title in six years coming in the first championship begun after the investiture of Pope Francis, a devoted fan. (The Pope's influence over football has been remarkable: last October he blessed a Sunderland shirt and, three days later, they won their first league game in six months, beating Newcastle in the derby with a winner from Fabio Borini who, appropriately enough, moved to England from Rome).
San Lorenzo feels like an appropriate team for the Pope to support, given it was founded by a priest, Lorenzo Massa. Having seen a boy nearly knocked down by a tram as he played with his friends on a street corner, Massa feared for their safety as traffic increased and so offered them the use of the churchyard as a pitch, provided they all attended Mass on Sundays. In 1908, a meeting was held in Almagro, a transitional area to the west of Buenos Aires in which working and middle-classes mixed, tango halls rubbing shoulders with workshops, to establish a club. It was decided to name it San Lorenzo, in honour of the priest – although he tried to demur – of St Laurence and of the Battle of San Lorenzo, a key conflict in the independence struggle.
Boedo is the barrio immediately south of Almagro, where San Lorenzo played in the much loved Viejo Gasometro stadium. As debts mounted, though, they were forced to sell the ground to the military government in 1979. It was subsequently sold to the Carrefour supermarket chain for eight times the price, to the fury of San Lorenzo fans who have never warmed to their new home, a few miles to the west in Bajo Flores. A long campaign to force Carrefour to sell the land back to the club finally ended in a successful court action last year, the start of a run of fortune at the heart of which was Cardinal Bergoglio's election as Pope.
More prosaically, San Lorenzo's success is down to a decent generation of players in their early twenties who have not yet made the exodus to Europe. Cynics would say their title is evidence of the levelling out in Argentinian caused by the talent drain to wealthier leagues: no side, after all, has ever won an Argentinian title with fewer points.